pyroclasticDusk
The sky above the port was the color of television tuned to a dead channel...

he/him

🥴

Last Login:

pyroclasticDusk
's interests
| | |
| --- | --- |
| General | Coding, Writing, Thinking |
| Music | PRS | TMBG | Lifeformed | BOC | Atronach's Aura | Neil Cic | Justice | BIG DATA | plenka | priroda | heXic HD (urbex?) |
| Games | hendecad, Stardew, heXic HD, MYST, Castle Crashers, Noita, ROR2, The Stanley Parable, MC, Astroneer, Terraria |
| Books | lots. maybe later ill fill this one out |
| Heroes | Fred Hampton |
pyroclasticDusk

is in your extended network
pyroclasticDusk

's latest blogs
pyroclasticDusk

's blurbs
About me:
new & fancy theme loader library
Previous themes
To use the theme loader, drag the "V4" into your bookmarks bar and click it. Then select a theme.
Unreleased themes
Legacy themes (myspace 93)
cool image, click this to toggle
look
it me
hi
please excuse the lag and or lack of browser cross-compatibility
todo:
describe myself (im going to do this!! eventually....)
fix the fuckin. uh. uhhh...
trim unnecessary code (try to delete every line, and keep everything that is essential to how the page looks)
convert my old themes into new theme format
meet new people :D
Who I'd like to meet:
people who make their profile pictures have a 1:1 height-width ratio. i appreciate you
people who need help coding, or dont. either is cool.
people i know. and people i dont know yet
people who have something to share, as well as people who want to have something shared with them.
people who are also fans of the things i like.
,':?
anything which doesnt fall under the "people" category. im interested to know how you use the site.
pyroclasticDusk

's Friends

pyroclasticDusk has 82 friends.

Shoebox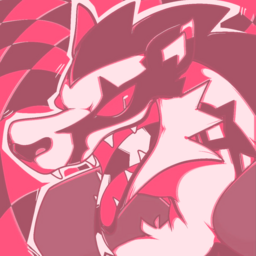 harold.p.coomer.phd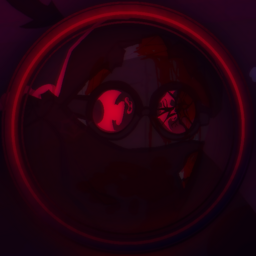 4pollo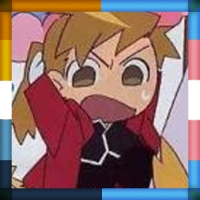 thex34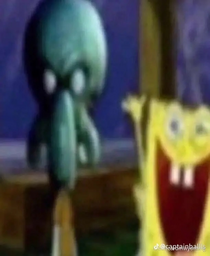 koala71783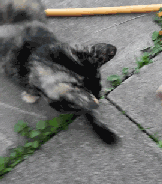 ilikebreadtoomuch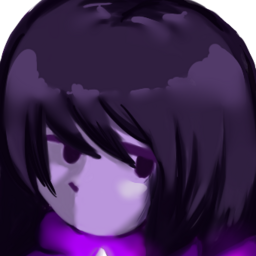 H3

HugHub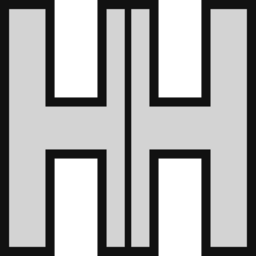 View
All
of
pyroclasticDusk
's Friends
Comments