death_by_penis
DameDaNeSpace

🖕💩 👽👎💩🖕 👽💯➡️💩

Malaysia

Last Login:

Your browser does not support playing this audio.
death_by_penis
's interests
| | |
| --- | --- |
| General | Thinking and not doing |
| Music | Your Favorite Martian |
| Movies | The Martian |
| Television | Butt Ugly Martians |
| Games | Martian Gothic: Unification |
| Books | The Martian Chronicles |
| Heroes | Francis E. Dec |
We've got Phoenix Wright 2, Ninja Gaiden Sigma, and go hands-on with both the PS3 and the Wii! Watch!
death_by_penis

is in your extended network
death_by_penis

's latest blogs
death_by_penis

's blurbs
About me:
I am death_by_penis from Myspace93 and Spacehey and meb and MARISASPACE and MUSPACE. I am also D1ABED1C on MySpace46 and burpo on SpaceMy Forever because I don't know what username I want anymore. I was also on FriendProject for a little bit but I'm choosing to ignore that site's existence. The only cool thing that ever happened to me on that site was friending Saint and not talking to him.
Who I'd like to meet:
death_by_penis

's Friends

death_by_penis has 34 friends.

1024x2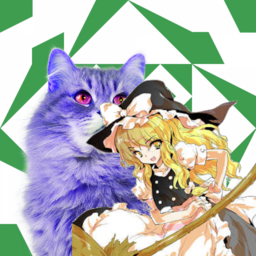 ilikebreadtoomuch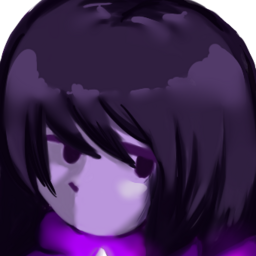 Shoebox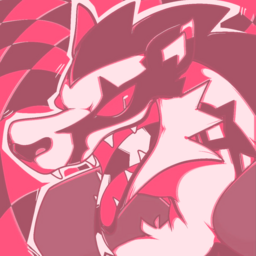 koala71783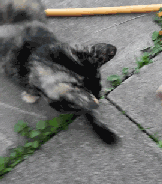 A.Random_Dude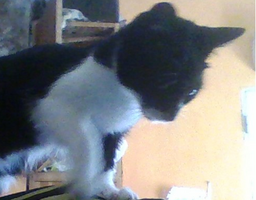 jgygghbhjhf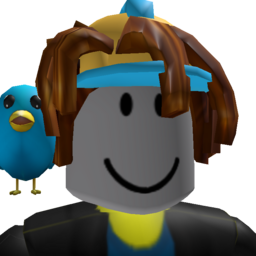 Tyler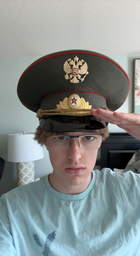 Tom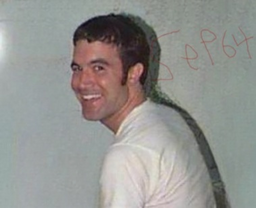 View
All
of
death_by_penis
's Friends
Comments
jtracome87


I am hate kyrgystan and uzbek))

DucksAreCool

DanLeMan


watch out there's a scam organization claiming you owe them money called the IRS

death_by_penis


This is ani mportant messsage from the government

All of your money has been stolen by mr dark web hackerman and he is going to spend it all on drugs! Please visit moneysaver.com to fix problem

ark63

ark63


it that that one profile picture you had on myspace93 in 2020?

death_by_penis


THank you for commenting on my page and making it less ded

1024x2


how did you get two. Hacker stop hacking

death_by_penis

death_by_penis

death_by_penis

harold.p.coomer.phd


i love being cringe

SEP64 Productions

Tom

pyroclasticDusk


you said im cringe. i mean you also said everyone here is cringe, including yourself, but.

thank you for this feedback. it will be processed shortly. have a nice day

linzjordan4


you have passed the test and may interact, welcome fan

Tom