Tammie
I play SS13 too much and I wanna play as a moff on shiptest/TGstation

He/Him (I'm a male apparently)

Poland

Last Login:

| | |
| --- | --- |
| General | SS13, Snorting drywall, Gaming, drawing |
| Music | Space Asshole by Chris Remos |
| Movies | Whatever sounds good |
| Television | Breaking Bad (only the first episode) and You've been framed! |
| Games | SS13, GMod, SS14 |
| Books | The communist manifesto |
| Heroes | The SS13 devs who work hard to make SS13 fun |
Tammie

is in your extended network
Tammie

's blurbs
About me:
Polish dumbshit who lives in england now apparently
I love guns, SS13, SS13 shiptest, Goonstation, TG/station, Xbox360, Computers and sleep deprivation.
My BYOND username is Tammie21 and I post random stories to tumblr about ss13. Drawing is a hobby of mine. I'm not pretty good at it.
Moths are pretty cool
I just wanna become a mothman and be coined the local cryptid for terrorising the poor people who just wanna walk their dogs
Watch this https://youtu.be/OMQGgWnKLNE
Who I'd like to meet:
no idea, maybe people who like SS13 and Ryszard Tobys. he made the largest revolver. AND HE'S POLISH!
Tammie

's Friends

Tammie has 10 friends.

1024x2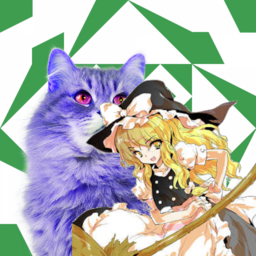 apesevolved

Tom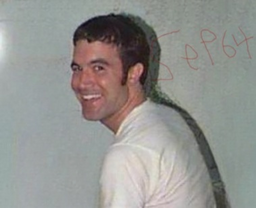 Ageha

ilikebreadtoomuch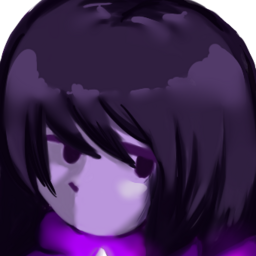 ark63

koala71783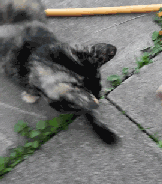 bruhmachine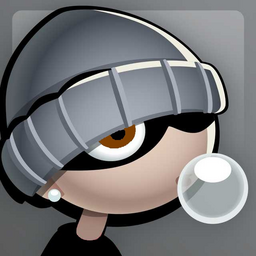 View
All
of
Tammie
's Friends
Comments