ronika.t_t
Yolo

She/Him

Czechia

Last Login:

| | |
| --- | --- |
| General | Fun, Weed, Women |
| Movies | Scream 2006 |
| Books | Bible |
ronika.t_t

is in your extended network
ronika.t_t

's latest blogs
ronika.t_t

's blurbs
About me:
Hello, if ur pedo leave. I love weed, games and cats.
♥
If you're bored message me I'm bored all the time.
♥
Pls dont steal my code. If u need help making yours message me I know it can get a little confusing. Sending love -Ronnie
♥
Who I'd like to meet:
Anyone pls text me Im so fucking bored.Also Jesus.
ronika.t_t

's Friends

ronika.t_t has 29 friends.

1024x2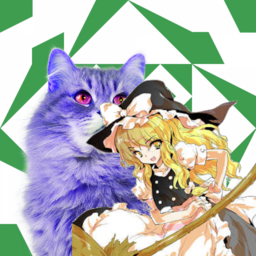 ___watashi._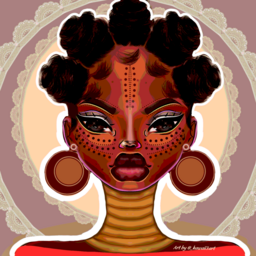 apesevolved

solidsnakegaming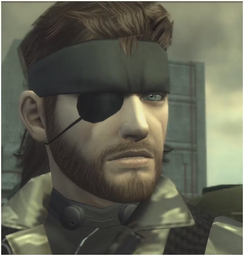 AsAboveSoBelow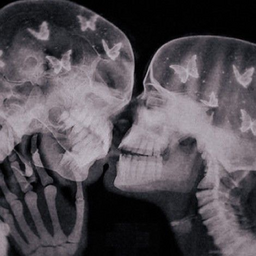 Octopixel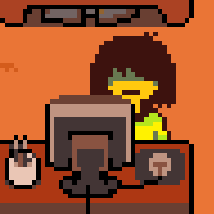 pyroclasticDusk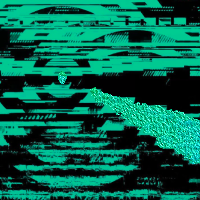 nydia grubbs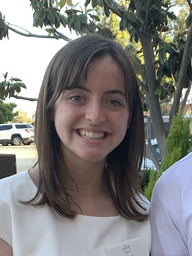 View
All
of
ronika.t_t
's Friends