shigaduhshay
"Damn"

he/they

🥴

Last Login:

| | |
| --- | --- |
| General | LBP & SPLATOON |
| Music | adhd music |
| Movies | Movies |
| Television | Evangelion |
| Games | Splatoon, LittleBigPlanet, Undertale/delta |
| Heroes | jerma |
PFP made by me
(splatoon octoling model by nintendo)
shigaduhshay

is in your extended network
shigaduhshay

's latest blogs
shigaduhshay

's blurbs
About me:
Hey yall its me, the waste of space that roams around from time to time
My name is
shiga~
and i can program and 3d model and things such as that. i'll talk to anybody but just know im kinda socially anxious so i apologize if im slow for some reason. funny guy [REDACTED] if you wanna know more about me you can stalk me on youtube or twitter or something
Shigaduhshay YOUTUBE!
Shigaduhshay TWITTER?
im friendly :) dont be afraid to say hi!
More info will be added later!
Who I'd like to meet:
shigaduhshay

's Friends

shigaduhshay has 28 friends.

1024x2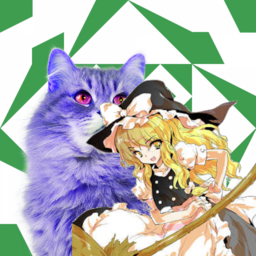 pyroclasticDusk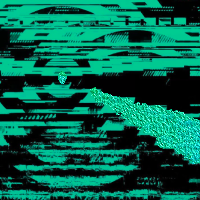 ark63

ilikebreadtoomuch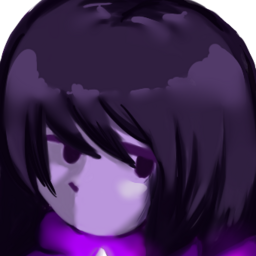 Tom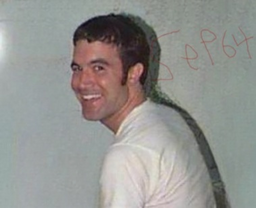 Hatsune Miku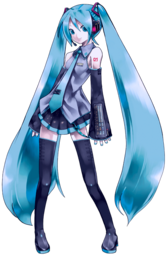 ajcjxej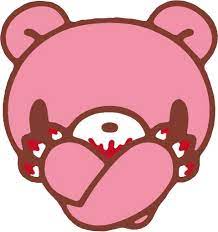 sagesys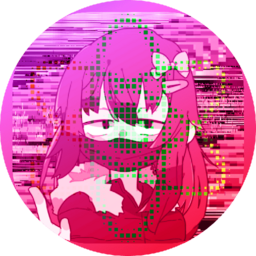 View
All
of
shigaduhshay
's Friends
Comments