Hatsune Miku
ミクミク!

どうして ねぇコンピュータアアアアアアアー

🥴

Last Login:

| | |
| --- | --- |
| General | The Internet, mid-late 00s-early 10s, geishas, ANYTHING Tally Hall |
| Music | Oldschool jungle, 00s vocal synth music, BABYMETAL, LOONA, PUFFY AmiYumi, T-ARA, Perfume, cvrsed, i5!!!!!! |
| Television | あずまんが大王とブラック★ロックシューターとハイ!ハイ!パフィー・アミユミ |
| Games | LSD: Dream Emulator, Ever17 - the out of infinity - |
| Heroes | BRS 💗💗💗 |
Hatsune Miku

is in your extended network
Hatsune Miku

's latest blogs

This user hasn't written any blogs yet...
Hatsune Miku

's blurbs
About me:
lalala...!
I'm Hatsune Miku, the real real, seriously, you can ask me about living in Project DIVA. I'm an ex W93 regular, SpaceHey user and Chiyonetizen. But, you can just call me EVER17.

My page is janky as hell, excuse that for now.




Who I'd like to meet:
Everyone, especially ex-W93 users
Hatsune Miku

's Friends

Hatsune Miku has 34 friends.

1024x2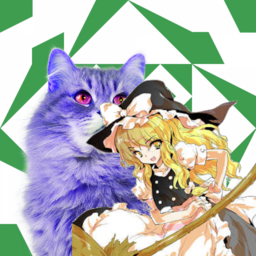 𝕾𝖊𝖗𝖊𝖓𝖉𝖎𝖕𝖎𝖙𝖞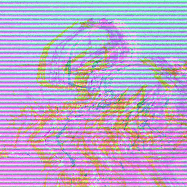 koala71783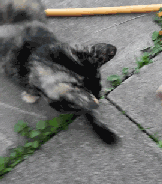 crow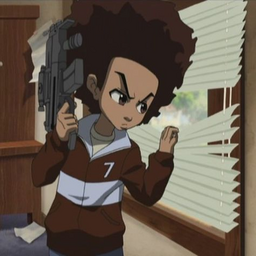 host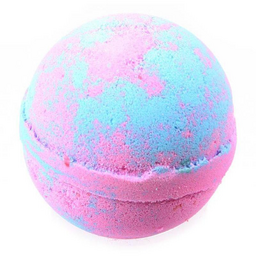 sagesys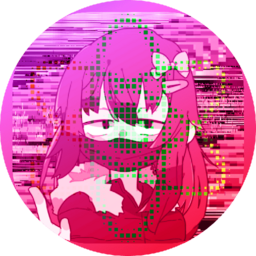 Black Rock Shooter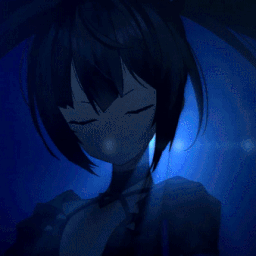 cvrsed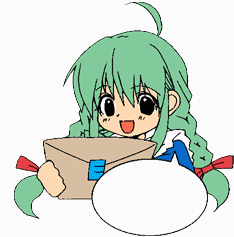 View
All
of
Hatsune Miku
's Friends
Comments