H3
I do computery stuff!

he/him they/them whatever the fuck i don't care

Germany

Last Login:

| | |
| --- | --- |
| General | Electronics, Programming, Microcontrollers, Computers. That sort of stuff. |
| Music | Idunno i like most stuff. Stuff includes: miya lowe aka. EVABOY, cvrsed, xxtarlit, NANORAY, bye2, Machine Girl, and some random songs. |
| Television | Anime is cool i guess. Evangelion, Steins;Gate, Erased, and lots that i have forgotten rigt now. |
| Games | SCP:SL, Minecraft, Half-Life, and lots of other stuffs. |
H3

is in your extended network
H3

's blurbs
About me:
ENTP-T - Zodiacs are bullshit
I do stuff. Mostly with electronics and programming, and linux and shit. I may help with some CSS if you ask nicely, but i also am still learning it.
On Discord i'm HACKER3000#4183.
Wanna check out my website? hacker3000.cf
I also have a YouTube Channel with german videos about electronics and shit
Send me files and messages: hacker3000.cf/drop
Also. Thank you straycat.js for the cool cat on my profile.
Who I'd like to meet:
Almost anything goes, just don't be dumb please.
H3

's Friends

H3 has 39 friends.

ilikebreadtoomuch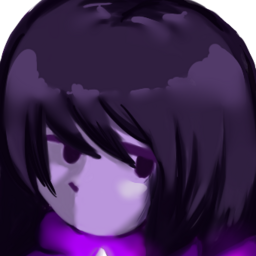 fortniteonwindows96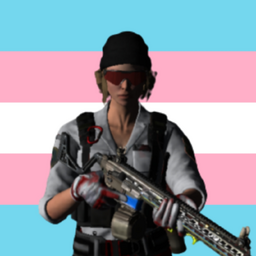 cvrsed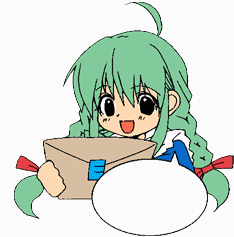 1024x2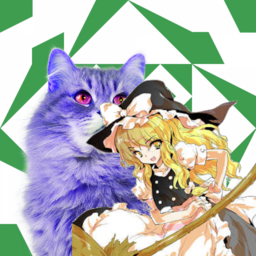 unplugred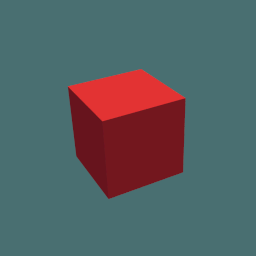 utf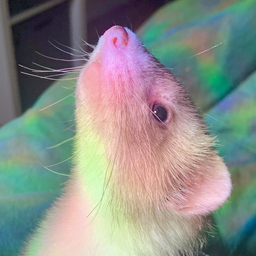 HugHub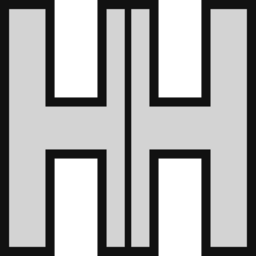 lululaulau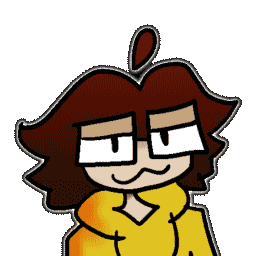 Comments
| | |
| --- | --- |
| Shoebox | |
| Shoebox | hiiii also thank u!!!!!! ♡ |
| rukia | okay for some reason i'm still having a really hard time embedding links |
| rukia | you're amazing, i really appreciate the help !!! |
| rukia | |
| Hatsune Miku | I hope your computer explodes in y2k38 |
| rukia | thank q <33 your css is so much more advanced than mine lmao how'd you get the things under your interests? (the "emulate now", "get a computer" stuff) |
| LusiLu | |
| cvrsed | |