H3
I do computery stuff!

am boy. he/him. they/them is fine too cuz thats like how grammar works

Germany

Last Login:

| | |
| --- | --- |
| General | Electronics, Programming, Microcontrollers, Computers. That sort of stuff. |
| Music | Idunno i like most stuff. DnB stuff, jungle stuff, Tracker stuff, other stuff... Stuff includes: Deathbrain, dr1ft, Adam F, KADE, EVABOY, cvrsed, Fearofdark, Machine Girl, NANORAY, vertigoaway, bye2, and some random songs. |
| Movies | uuh idk not many... The Studio Ghibli Stuff is good, perfect blue is interesting... |
| Television | Random stuff. Anime is cool too i guess. Stuff in no particular order: Infinity Train, Evangelion, Erased, Death Note, Cowboy Bebop, 86: Eighty Six, SPYxFAMILY, Steins;Gate, and lots that i have forgotten right now. |
| Games | Unreal Tournament 1999, SCP:SL, VRchat (not anymore), ChilloutVR, Minecraft, Half-Life, Surviving Mars, and lots of other stuffs. |
| Books | Audiobooks are neat. Project Hail Mary, and some stuff from when i was younger that probably nobody here knows but i still like. |
H3

is in your extended network
H3

's blurbs
About me:
Zodiacs are bullshit
I do stuff. Mostly with electronics and programming, and linux and shit. I may help with some CSS if you ask nicely, but i also am still learning it.
On Discord i'm H3#4183.
I currenty can't use my regular domain, as freenom cant get their shit together for over 4 months.
My Neocities page is the replacement for now: h3.neocities.org
If you want to see horrible code, take a look at my GitHub
I also have a YouTube Channel with german videos about electronics and shit
Also. Thank you straycat.js for the cool cat on my profile.
Who I'd like to meet:
If you have similar hobbies, thats a good start.
H3

's Friends

H3 has 60 friends.

ilikebreadtoomuch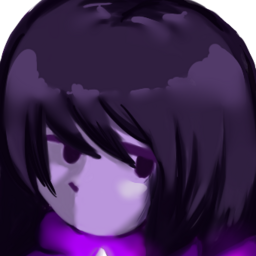 fortniteonwindows96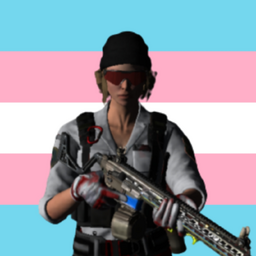 cvrsed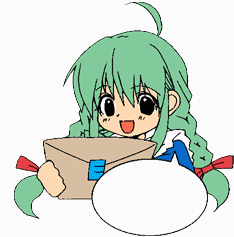 1024x2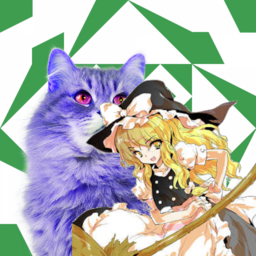 unplugred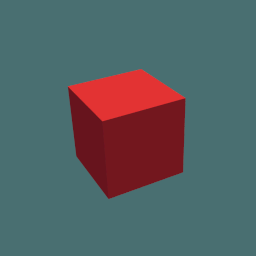 HugHub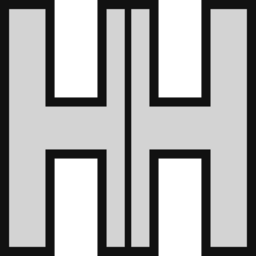 lululaulau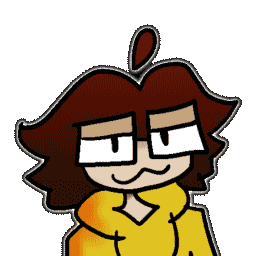 1882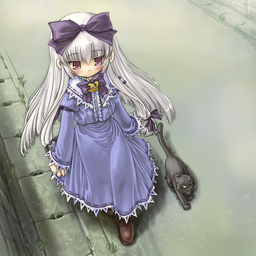 Comments
SEP64 Productions


Jarvis! Inspect this man's ZW5jcnlwdGlvbg==!

Tom


Are you the guy who looks at a computer and think "yeah I can press buttons on this"

SEP64 Productions


Are you gonna make a digital interface to locate all 8 billion people on earth to find who asked

1882


haha yea! i found it from cvrsed's neocities website in their tech page :D its rlly good so i decided to make it as my profil theme!!

Tom

pyroclasticDusk


thanks, you've got a cool page too. nice stickers, interesting colorscape. id recommend making the .siteHead or at least the .links into a position: fixed, for navigation reasons. and maybe give your anchor elements a light-colored text shadow, to help with contrast against the background.
also, does the stray cat have a name?

Steve Minecraft

Shoebox

Shoebox


hiiii also thank u!!!!!! ♡

rukia


okay for some reason i'm still having a really hard time embedding links

rukia


you're amazing, i really appreciate the help !!!

rukia

Hatsune Miku


I hope your computer explodes in y2k38

rukia


thank q <33 your css is so much more advanced than mine lmao how'd you get the things under your interests? (the "emulate now", "get a computer" stuff)

LusiLu

cvrsed