yoshiwasinnocent
I've made my return

any pronouns

United States of America

Last Login:

yoshiwasinnocent
's interests
| | |
| --- | --- |
| General | Wasting time. |
| Music | I don't listen to music much. Outside of video game OST's, if that counts. |
| Movies | WALL-E (2008) |
| Games | Splatoon (I suck lol), Animal Crossing, Mario Kart. |
yoshiwasinnocent

is in your extended network
yoshiwasinnocent

's latest blogs
yoshiwasinnocent

's blurbs
About me:
Soo, uhhh it's been a while since i've used a clone like this. I have a bunch of catching up to do. So nothing's really changed of me aside me modding consoles. I've also started doing hardware repairs on devices too! I recently fixed a 3ds that had broken buttons!
Who I'd like to meet:
I would love to meet people I used to know but I would like to mend some friendships I destroyed. I doubt I can do it but I can try.
yoshiwasinnocent

's Friends

yoshiwasinnocent has 16 friends.

koala71783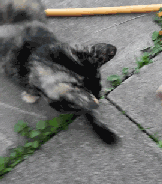 SEP64 Productions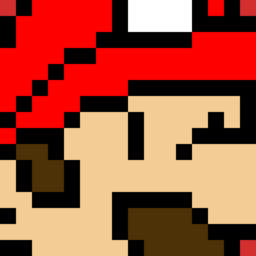 View
All
of
yoshiwasinnocent
's Friends
Comments