koumakyou
Hahaaaaa, charade you aaaare!

she/her

Gensokyo

Last Login:

Your browser does not support playing this audio.
| | |
| --- | --- |
| General | Drawing, making music (kinda.) |
| Music | Pink Floyd, ZUN, Aphex Twin, IOSYS, New Order, Pendulum, video game music, chiptunes.... |
| Television | Doctor Who, Nichijou, Azumanga Daioh |
| Games | Touhou, Half-Life, Yume Nikki, Portal, Sonic the Hedgehog, Celeste, rhythm games, Pizza Tower |
| Heroes | Roger Waters 🗿🗿🗿 and G-Man (no |
koumakyou

is in your extended network
koumakyou

's blurbs
About me:
(css is still in wip)
hey, i'm soda/kouma, i like
Touhou
Yume Nikki (And fangames of it)
Celeste
Doctor Who
and more...
i also like pink floyd
did you hear me?
i like pink floyd
i think animals is very underrate
i do not know when im ironic and when im serious
My commissions are opened! Message me for details!
Who I'd like to meet:
syd barrett
roger waters (that's the stone)
alice margatroid
hong meiling
marisa kirisame
Garry Man
youmu konpaku
Aleksandra Vasiljevic
koumakyou

's Friends

koumakyou has 48 friends.

ilikebreadtoomuch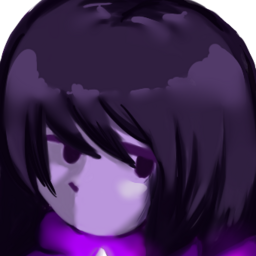 darako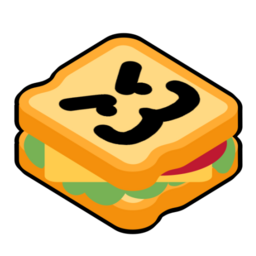 cathodeScream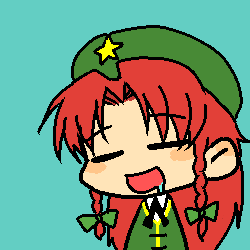 noxxy

Aesthesia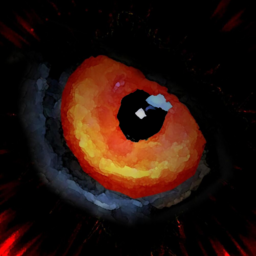 lululaulau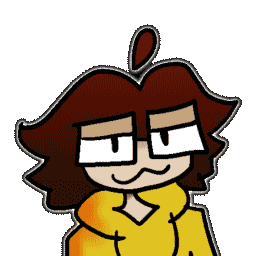 kiatu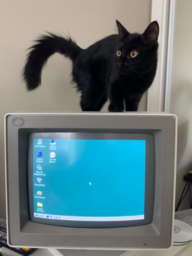 View
All
of
koumakyou
's Friends
Comments
sagesys

pyroclasticDusk


happy late birthday, or something

Aydoplaydoh

Hatsune Miku


THANKS 4 THE ADD! This site is so dead it's good to have a notif

koumakyou


i barely check this site so i apologize if i dont respond in a long time lmfao

noxxy

Tom

koumakyou


yeah, i like PRS a lot, listened to roygbiv too, very nice

pyroclasticDusk


have you ever heard of boards of canada or pilotredsun

Aesthesia


I didn't know you liked or knew about Homestuck, I love it

koumakyou


dem internets, my friend (i found it on some amiga jungle compilation on yt lmao)

DarkOK


i fucking love jungleism.mod i thought it was obscure how did you find it

Memories broken, the truth goes


Login
See who's singing "Red Sun (Metal Gear Rising: Revengeance)"
See All
Lyrics: Red Sun (Meta…
Jamie Christopherson and Logan Mader
Neoxe
Red sun
Red sun over paradise
Red sun
Red sun over paradise

Golden rays of the glorious sunshine

Setting down, such a blood-red light

Now the animals slowly retreat
To the shadows -- out of sight

Arid breeze blows across the mountains
Giving flight to the birds of prey

In the distance machines come

To transform Eden -- day by day

Only love is with us now

Something warm and pure
Find the peace within ourselves
No need for a cure

When the wind is slow

And the fire's hot
The vulture waits to see what rots

Oh how pretty

All the scenery

This is nature's sacrifice

When the air blows through

With a brisk attack
The reptile tail ripped from its back

When the sun sets

We will not forget the
Red sun over paradise

Red sun

koumakyou

H3

koumakyou


thank you DameDaNeSpace user ilikebreadtoomuch!

ilikebreadtoomuch

Mark Zuckerberg


Thanks for the add! I have your personal information