emrldzz
omg!!

agender / any prns

Bikini Bottom

Last Login:

| | |
| --- | --- |
| General | i like a lot of things these are just the first things that came to mind |
| Music | TWICE, Red Velvet, LE SSERAFIM, New Jeans, Kikuo, The Cardigans, The Cranberries, The Smiths, Machine Girl, Lamp, and a lot more |
| Movies | Ratatouille, kung fu panda trilogy, Madagascar movies, and more |
| Television | garfield and friends, spongebob (first 3 seasons), bojack horseman, south park, inside job and more! |
| Games | i like horror games but im too much of a pussy to play them (I <3 the ps1 horror demo discs they're so cool) I also like stray, portal, and halflife! |
| Books | junji-ito's books (epsecially tomie) as well as the warriors series and garfield comics |
| Heroes | garfield and spongebob |
feel free to leave some advice
emrldzz

is in your extended network
emrldzz

's latest blogs

This user hasn't written any blogs yet...
emrldzz

's blurbs
About me:
still trying to learn css
Who I'd like to meet:
emrldzz

's Friends

emrldzz has 8 friends.

1024x2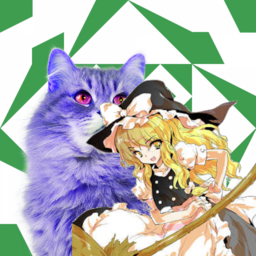 Hugo_nax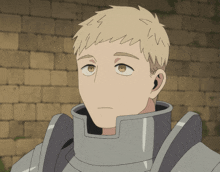 pyroclasticDusk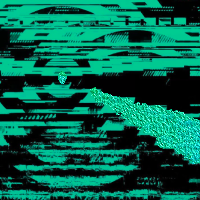 apesevolved

Yoshimi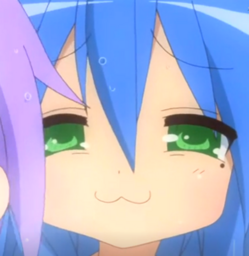 ark63

ilikebreadtoomuch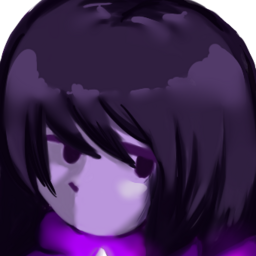 jgygghbhjhf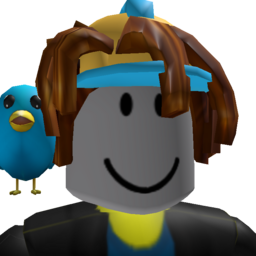 View
All
of
emrldzz
's Friends
Comments
| | |
| --- | --- |
| Yoshimi | nice css i add people that are online |