porgo!
so anxious im lightheaded

local femboy

Hell

Last Login:

| | |
| --- | --- |
| General | coding, psychology, music, drawing, feeding my bird so hes nice and chonky |
| Music | red music, pink music, purple music, and sometimes green music. but blue music sucks i hate blue music. also a slut for uncle acid and the deadbeats. |
| Television | persona anime series <3 |
| Games | PERSONA DROOL DROOL DROOL SLURP SLURP SCHPSCHPSCHPSCHP |
| Books | persona manga series <3 |
| Heroes | ur mother |
im just a lil guy and its my first day :3
porgo!

is in your extended network
porgo!

's blurbs
About me:
hello
i am al :)
i am 19
he/they/it pronouns
im a psychology major in college yay
im chronically tired
i have tourettes
i taste colours and hear them too
ex ms93 user bap
Who I'd like to meet:
give me WEED and were friends now
porgo!

's Friends

porgo! has 37 friends.

koala71783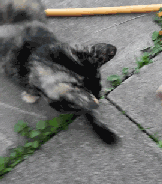 Shoebox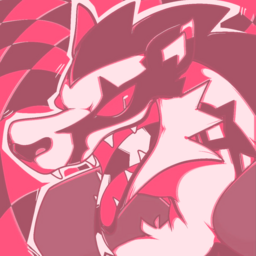 harold.p.coomer.phd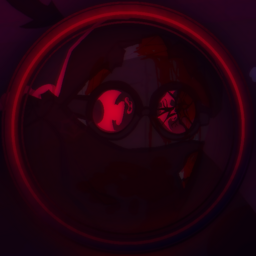 cvrsed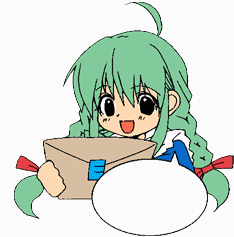 View
All
of
porgo!
's Friends
Comments