jr
That One Nostalgiatard

he/him or they/them (Idfk, I will bang your head into a wall if you call me by a neopronoun)

United States of America

Last Login:

jr

is in your extended network
jr

's blurbs
About me:
Don't take me seriously, well MOST OF THE TIME.
Also this place is abandoned. I don't really use it anymore, not like i really liked it that much in the first place. Occassional updates abound.
Who I'd like to meet:
jr

's Friends

jr has 18 friends.

1024x2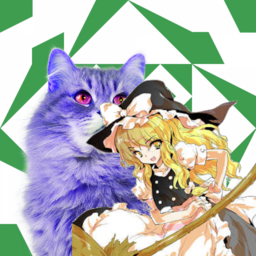 ilikebreadtoomuch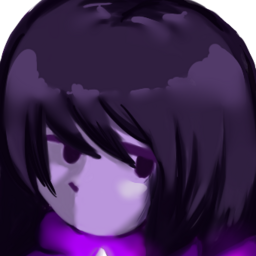 koala71783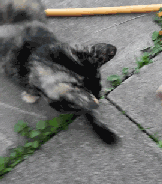 Ageha

ark63

DylanCoronaTV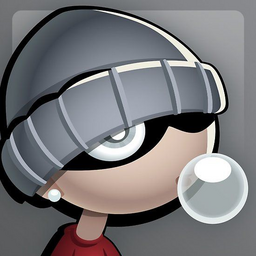 noxxy

SEP64 Productions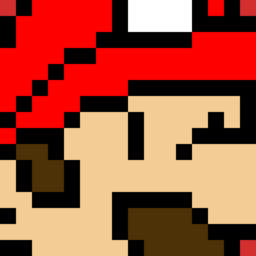 Comments