Jordan
My back is very broken

Male

United States of America

Last Login:

| | |
| --- | --- |
| General | I do art I guess. I like surrealism and fantasy stuff. I play a lot of rpgs and indie games. I like indie stuff in general tbh |
| Music | King gizzard, viagra boys, 100 gecs, machine girl, oingo boingo, go! with 14 o/fucking werewolf, nirvana, the flex, bikini kill, pink floyd, the beatles, jimi hendrix, queen, the distillers, tally hall, weezer, stuck in the sound, reel big fish, etc etc |
| Movies | be more chill, dear evan hansen 2015, Beetlejuice, mean girls, heathers, killer klowns from outer space, texas chainsaw massacre 1976, ginger snaps. |
| Television | south park, rick + morty, SUPERJAIL, invader zim, thearvelous misadventures of flapjack, adventure time, dexter's lab, futurama, moral orel, gravity falls, hilda, breaking bad, better call saul, regular show, rocket power, robot chicken, jackass, etc. |
| Games | Omori, sally face, space funeral, lisa/the painful/the joyful, off, yume nikki, earthbound/mother, therapy with dr. albert krueger, fnaf, touhou, off, ddlc, faith: the unholy trinity, endacopia, corpse party, outlast, spooky's jumpscare mansion, etc etc. |
| Books | homestuck, ranfren, postal, johnny the homicidal maniac/I feel sick/squee. |
| Heroes | My dad |
Profile pic was made by me
Jordan

is in your extended network
Jordan

's latest blogs

This user hasn't written any blogs yet...
Jordan

's blurbs
About me:










Who I'd like to meet:
Jordan

's Friends

Jordan has 3 friends.

1024x2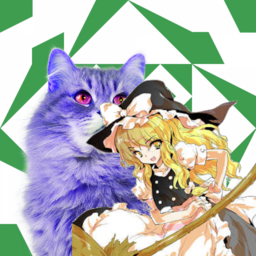 jgygghbhjhf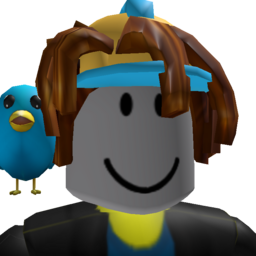 ark63

View
All
of
Jordan
's Friends
Comments