van1la1cecream
But if I gave up on being pretty, I wouldn't know how to be alive.

they/bun

🥴

Last Login:

van1la1cecream
's interests
| | |
| --- | --- |
| General | art and music, mainly |
| Music | steven universe ost + marina |
| Television | DHMIS |
| Games | deltarune and project sekai atm!! |
certified pretty girl, anyone who denies this is plain wrong, i encourage pointing and laughing.
van1la1cecream

is in your extended network
van1la1cecream

's latest blogs
van1la1cecream

's blurbs
About me:
Enjoyer of everything cute and pink!! I'm a fan of indie games, psycological horror and pretty much any gay media :P
More info! -> https://rentry.co/bibireddenz ࿐ ࣭֗̇₊
Who I'd like to meet:
I'm not picky on friends, just be nice and make sure you fit the dni criteria on my rentry link above !
I'm free most of the time, don't be shy!!
van1la1cecream

's Friends

van1la1cecream has 12 friends.

1024x2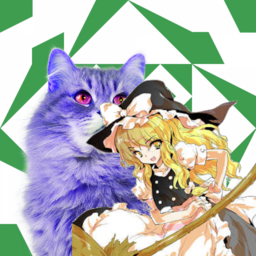 ark63

ilikebreadtoomuch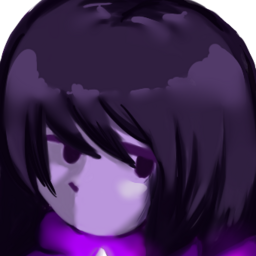 nova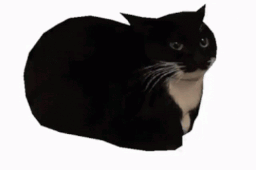 riggedgame

Jaggs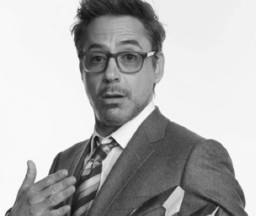 jester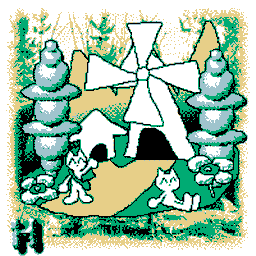 AJ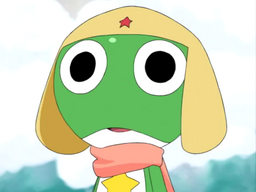 View
All
of
van1la1cecream
's Friends