AXOFROLIC
I HATE CODING THIS IS STILL A WIP

She/They

Fish Tube

Last Login:

| | |
| --- | --- |
| General | cement |
| Music | Feryquitous. |
| Movies | A Silent Voice and Spirited Away |
| Television | Demon Slayer |
| Games | VALLE VERDE, Catastrophe Crow and Petscop |
| Heroes | Wowaka |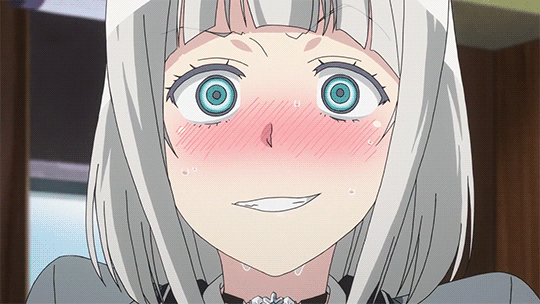 she's just like me fr
AXOFROLIC

is in your extended network
AXOFROLIC

's latest blogs

This user hasn't written any blogs yet...
AXOFROLIC

's blurbs
About me:
•.¸♡ Intro ♡¸.•
Hi there! Please call me Lottie!
I'm not very good at CSS anymore, so please bear with me here...
I have BPD, so please keep that in mind if you want to be my friend (please.)
╰☆☆ Interests and hobbies ☆☆╮
I play some rhythm games! Those being Arcaea (PTT 9.9), Rotaeno (Rank 12) and Kalpa.
I don't play anymore, but I have a Genshin account (AR 56, NA)
I also have Sky COTL! I'm always down for a heart trade or an Eden run!
Aside from those, I'm a massive FNF fan, while also liking Demon Slayer, Shimoneta, Needlemouse, Sonic PC Port, Hello Charlotte, etc.
I write a lot as well :]
◦•●◉✿ Contact ✿◉●•◦
I have Discord as my main source of contact! I'll try to be active here, but I can't guarantee it all the time!
-·=»‡«=·- DNI -·=»‡«=·-
Basic material (homophobic etc)
People who use slurs they can't reclaim
yea thats pretty much it lol
Who I'd like to meet:
People with similar interests to me!!
Comments
| | |
| --- | --- |
| quag! | |