IggyBoy12
I miss 2019-2020 and tbh its worrying.

He/Him/Dame/Da/Ne

Philippines

Last Login:

| | |
| --- | --- |
| General | Photography, Skateboarding and Streetwear/Casual Fashion. |
| Music | Kanye, Tyler, Frank Ocean, etc. |
| Movies | The Shining |
| Television | Breaking Bad (haha big funny) |
| Games | Team Fortress 2, Csgo, Hotline Miami 1/2, Katana Zero, Project Zomboid, Source games and more shit lol |
IggyBoy12

is in your extended network
IggyBoy12

's blurbs
About me:
My name is Iggy and I am very poggers(please talk to me😥.) I am nostalgic for the year 2019-2020 because those times were not really that bad and it was truly enjoyable, but for other people it was prob shit. During my free time I like to hangout with my homies or chat with new people, skateboard, photography, and playing games. I love to play tf2, valorant, csgo, minecraft, roblox, and many other games. I am also interested in streetwear fashion or casual fashion because clothes are cool af. I also love sneakers, I am a sneakerhead (I am not the annoying type don't worry.) I love listening to Frank Ocean, Tyler the creator, Kanye, Childish Gambino, Joji, and many other artists I vibe with. I generally like listening to Hip-Hop/Rap, R&B or alternative R&B, or even game osts like Yakuza. (Dame da ne, dame yo.) Hit me up in discord: IggyBoy#3532.
Who I'd like to meet:
I want to meet other people with similar interests or who loves to play Dame Da Ne in repeat, just hit me up in my discord which is shown in my About Me section. If you are toxic, have a bad past, or other messed up stuff, don't be surprised if I just ditch you out of nowhere.
IggyBoy12

's Friends

IggyBoy12 has 41 friends.

1024x2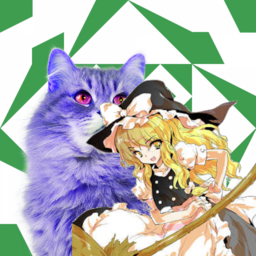 ark63

Shoebox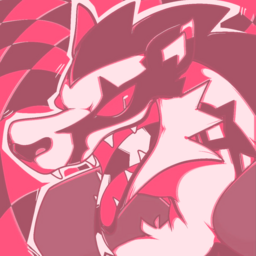 SonyDude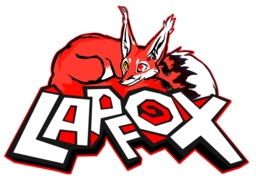 Grande_Tony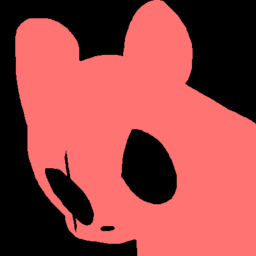 Aydoplaydoh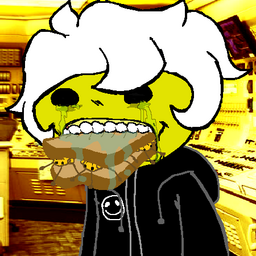 Tom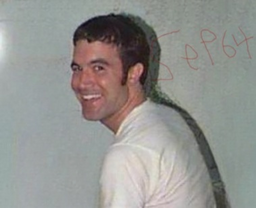 A.Random_Dude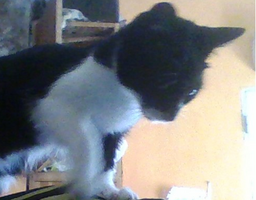 View
All
of
IggyBoy12
's Friends
Comments