dazed
MDFBKGJDN,.SF

mirror pronouns

Your Mother's House

Last Login:

| | |
| --- | --- |
| General | big interests rn are transformers, object shows, one piece, rottmnt, castle crashers, twewy and dickfigures. |
| Music | artcore, indie rock, neo-psychedlia, mild high club, of montreal, candy claws |
| Television | none |
| Games | ur MOTHER!!! |
dazed

is in your extended network
dazed

's latest blogs

This user hasn't written any blogs yet...
dazed

's blurbs
About me:
"I LOVE YOU TOO BAMBI... FOREVER AND EVER <3"
a horrible homage to my old MEB page, i am dazed ! expect me to never be active here lol
Who I'd like to meet:

dazed

's Friends

dazed has 21 friends.

1024x2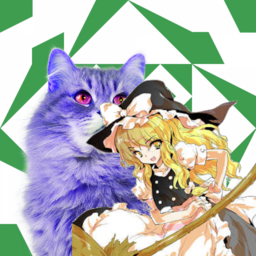 Shoebox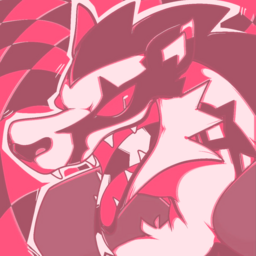 ilikebreadtoomuch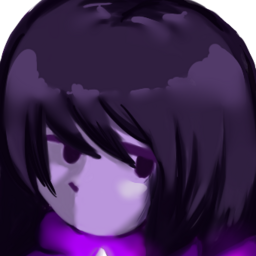 porgo!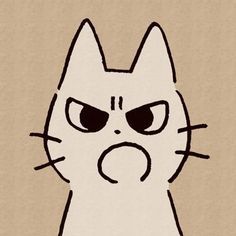 Grande_Tony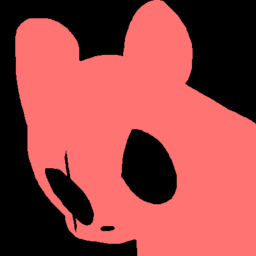 Tom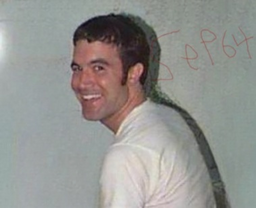 koala71783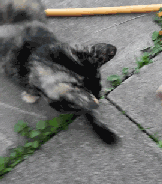 ark63

View
All
of
dazed
's Friends
Comments