Didrick
Bored and constantly drinking coffee.

Bisexual, he/him

Norway

Last Login:

| | |
| --- | --- |
| General | Enjoying life and trying not to get too harried or stressed out or sweating the small stuff. |
| Music | EDM, pop, some rock and the occasional ballad thrown in for good measure. |
| Movies | https://letterboxd.com/DidrickNam/ <-- pretty good indication of my movie taste. Also feel free to follow me there. |
| Television | I hardly ever watch TV. |
| Heroes | Kim Friele. Legend. Nuff said! |
Didrick

is in your extended network
Didrick

's blurbs
About me:
Basically made this because of the following reasons:
1.) I'm bored af
2.) I can put a song on my profile
3.) I'm an introvert, yet I long to make connections and new friends online, which is why I'm already a member of so many social networking sites, both the standard ones that everyone uses (Facebook, Instagram, Twitter, Snapchat), as well as revival sites such as this one, Spacehey, Friendproject, Blips.club, OpenVK and Offline.
I tend to be pretty nostalgic and I'm currently riding this nostalgia wave by way of websites emulating what once was, thus bringing us back to simpler, happier times. Feel free to add me as a friend on here, I'm down to meet anyone who's chill and awesome.
Who I'd like to meet:
Awesome peeps from around the world.
Didrick

's Friends

Didrick has 10 friends.

1024x2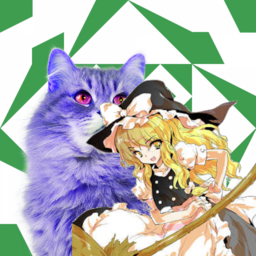 ObalVoid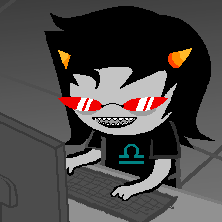 Ageha

ilikebreadtoomuch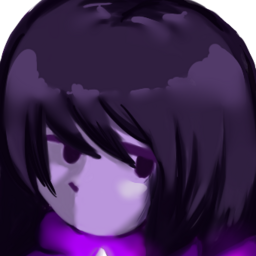 Tom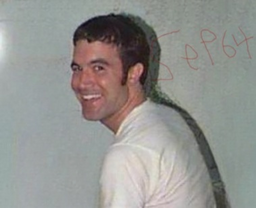 ark63

koala71783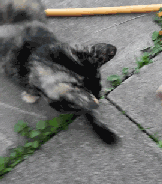 harold.p.coomer.phd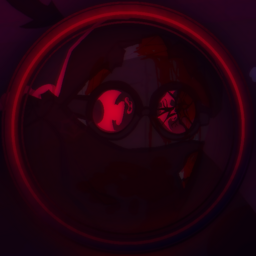 View
All
of
Didrick
's Friends
Comments
| | |
| --- | --- |
| Tom | |