Windows 98
Where do you want to go today?

16/32 bit

United States of America

Last Login:

Windows 98

is in your extended network
Windows 98

's latest blogs

This user hasn't written any blogs yet...
Windows 98

's blurbs
About me:
Windows 98 is a consumer-oriented operating system developed by Microsoft as part of its Windows 9x family of Microsoft Windows operating systems. The second operating system in the 9x line, it is the successor to Windows 95, and was released to manufacturing on May 15, 1998, and generally to retail on June 25, 1998.
Who I'd like to meet:
Windows 98

's Friends

Windows 98 has 27 friends.

1024x2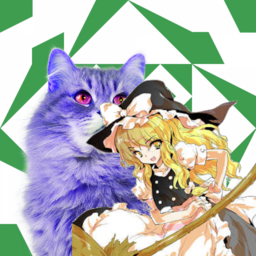 Mercedes Powers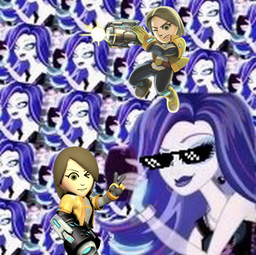 Ageha

thex34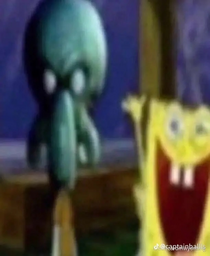 ilikebreadtoomuch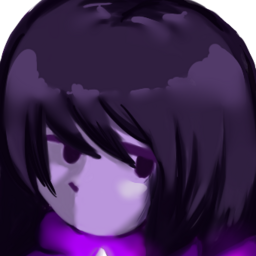 ark63

hwilliams8548

𝕾𝖊𝖗𝖊𝖓𝖉𝖎𝖕𝖎𝖙𝖞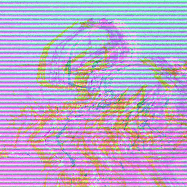 View
All
of
Windows 98
's Friends
Comments