拷問の時間
yayy another clone

piss

Your Mother's House

Last Login:

拷問の時間

is in your extended network
拷問の時間

's latest blogs

This user hasn't written any blogs yet...
拷問の時間

's blurbs
About me:
hi
i like drawing hot emo anime boys and listening to Boards of Canada, yabujin, machinegirl, hanl, male alchemy, umineko bgms, old ass pop music and anything that is high in bpm. i like early internet, dorohedoro, kuuchuu buranko, berserk, tekken, street fighter, newgrounds or flash games.
i love to chat, message mee!
https://myspace.windows93.net/index.php?id=76968 << my old myspace page... rip css
Who I'd like to meet:
拷問の時間

's Friends

拷問の時間 has 48 friends.

1024x2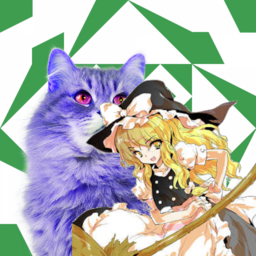 ark63

JudgementKazzy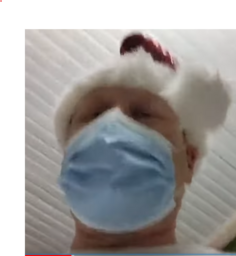 ilikebreadtoomuch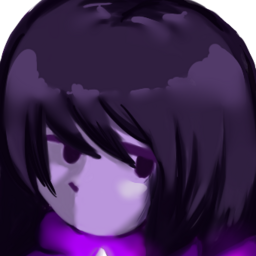 Ageha

noxxy

𝕾𝖊𝖗𝖊𝖓𝖉𝖎𝖕𝖎𝖙𝖞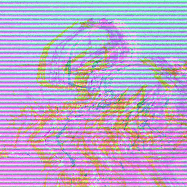 cvrsed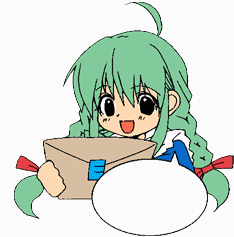 View
All
of
拷問の時間
's Friends
Comments