Psycho_Groupie.com
You should've left when you had the chance

she/he/they

United States of America

Last Login:

Psycho_Groupie.com
's interests
| | |
| --- | --- |
| General | Rock/Metal Music Psychology Photography Guitars All Types Of Culture (Even Cringe!) |
| Music | My Chemical Romance System Of A Down David Bowie The Beatles Bauhaus Pierce The Veil Joy Division KoRn Powerman 5000 Exodus Blur |
| Movies | Belladonna Of Sadness A Hard Days Night Les Yeax Sans Visage Napoleon Dynamite Bill & Ted The Point! St. Vincent Little Miss Sunshine SLC Punk Bohemian Rhapsody Ride The Cyclone |
| Television | I Dream Of Jeannie Community Glee That 70's Show Dobie Green Acres The Monkees A Different World The Ed Sullivan Show |
| Games | Sally Face, Subway Surfers MineCraft |
| Books | Please Kill Me The Fifth Beatle Get In The Van Paradise Lost Howard's End Diary Of A Wimpy Kid |
| Heroes | Gerard Way Serj Tankian They Might Be Giants James Hetfield Corey Taylor, Vic Fuentes |
Psycho_Groupie.com

is in your extended network
Psycho_Groupie.com

's latest blogs

This user hasn't written any blogs yet...
Psycho_Groupie.com

's blurbs
About me:
Im a metalhead. that's it why are you looking at me like that? weirdo
Who I'd like to meet:
my chemical romance
system of a down
dave grohl
the creator of pinterest
ryan ross
cliff burton
trey parker & matt stone
Psycho_Groupie.com

's Friends

Psycho_Groupie.com has 7 friends.

1024x2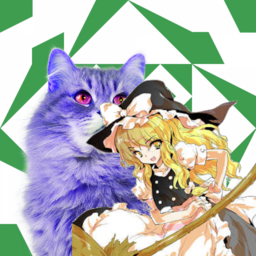 ark63

jgygghbhjhf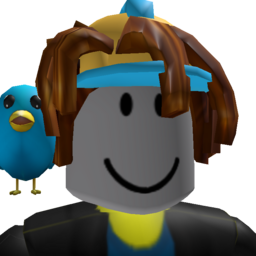 Mynty_kob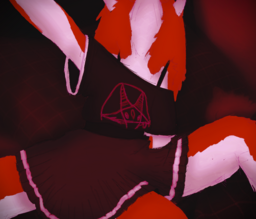 toby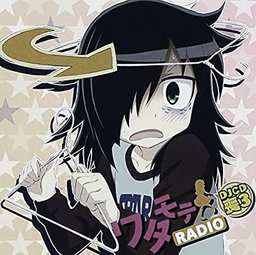 ilikebreadtoomuch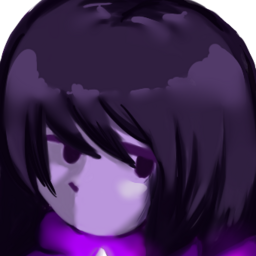 hauntingviolet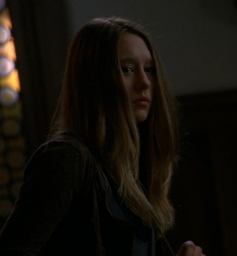 View
All
of
Psycho_Groupie.com
's Friends