bazooka smooth!
hey guys it's me bazooka smooth from myapce

🥴

Last Login:

bazooka smooth!
's interests
| | |
| --- | --- |
| General | oooooooooooo |
| Music | punk rock,, jojo opening,,, riot grrrl,,,, video gmA,,E,,,, p control by the artist formerly known as prince |
| Movies | the matrix >:) as well as bullet train and also like a lot of movie i love movies i told the assistant teacher that i pirated movies as a fun fact about myself |
| Television | jojo |
| Games | ace attorney, idk i have a jailbroken 3ds so like every game |
| Books | i am a big fan of good omens actually |
| Heroes | taika waititi |
bazooka smooth!

is in your extended network
bazooka smooth!

's latest blogs

This user hasn't written any blogs yet...
bazooka smooth!

's blurbs
About me:
Who I'd like to meet:
bazooka smooth!

's Friends

bazooka smooth! has 6 friends.

1024x2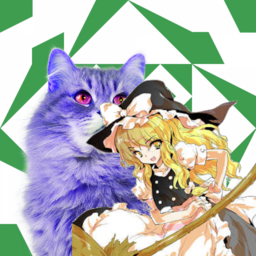 ark63

ilikebreadtoomuch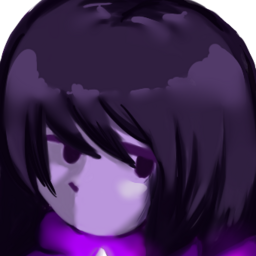 𝕾𝖊𝖗𝖊𝖓𝖉𝖎𝖕𝖎𝖙𝖞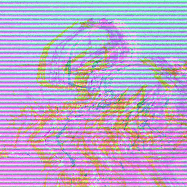 mizziloveessssyou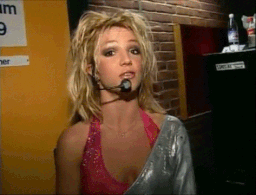 jgygghbhjhf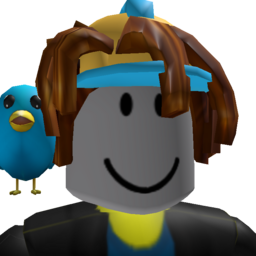 View
All
of
bazooka smooth!
's Friends