Sweets
finding old ms93 users & trying to code HTML + CSS

Other 15 years old United States

🥴

Last Login:

General —
all things paranormal, my killjoy, joking with totally real furries abt knotting, "Less Than Human", Omeleto, Pursuit of Wonder, Tim Burton movies, 1022, coding; i want MCR to take my concert virginity; i was on MS93 and am now on MS46

Music Genres (my main ones, anyway) —
alternative, scemo, goth (baby bat), rock, sludge + stoner metal

Video Games —
Among Us, BATIM, DDLC, Deltarune, Fallout 4, FNAF, Fran Bow, Little Miss Fortune, Minecraft, Omori, Undertale

Anime/Manga —
BSD, Death Note, Ergo Proxy, HxH, Kakegurui, MHA, Toradora!, Pandora Hearts, WEP

Live Action, 18+, and Kids' Shows —
Fringe, Hannibal, Perception, White Collar - Hazbin Hotel, Helluva Boss - Dan Vs., GAoBaM, Gravity Falls, Invader Zim

Aesthetics —
anything black, pastels, anything academia, alt, fairy/grunge, gothic, knightcore, roguecore, scemo, webcore, weirdcore, kidcore, steampunk, and more!

Kinlist —
Arthur Fleck · Angel Dust, Charlie · Blitzo, Moxxie, Stolas · Dazai · Hatter · Jinx/Powder · Killua


I'm on SpaceHey and I was on MySpace93.
Sweets

is in your extended network
Sweets

's blurbs
About me:
About Me
I'm a noob. -Sweets, 12 Mar 2023, 18:47 EST
ㅤ
I'm the creator of the MySpace93 Refugee List on SpaceHey.
Who I'd like to meet:
ㅤ
Who I'd like to meet
fwiends!
ㅤ
tamanotchi.world Mintleaf ♀
Sweets

's Friends

Sweets has 6 friends.

1024x2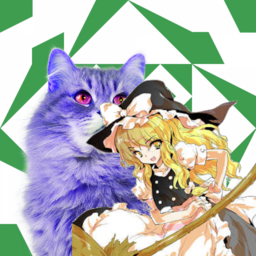 ilikebreadtoomuch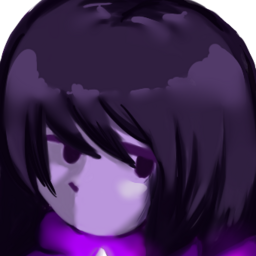 death_by_penis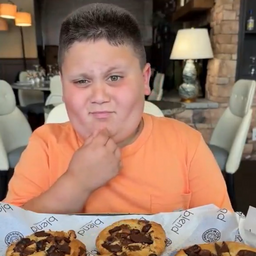 ark63

jgygghbhjhf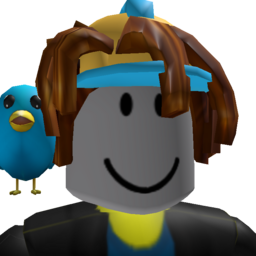 cvrsed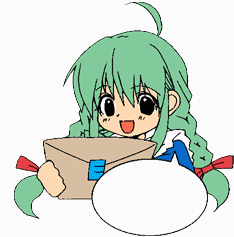 View
All
of
Sweets
's Friends
Comments
| | |
| --- | --- |
| Sweets | im still working on coding this pf lol this serves as a test comment |