KokoNut18
"No matter what, I stick with the retro stuff."

he/him

Philippines

Last Login:

| | |
| --- | --- |
| General | Just roaming around this site, since it seems interesting.. |
| Music | Bill Withers - Lovely Day |
| Movies | Die Hard (1988) |
| Heroes | Batman |
KokoNut18

is in your extended network
KokoNut18

's blurbs
About me:
Oh, hello there! The name's Koko, and I'm an artist who draws retro cars & my own OCs.
I"m into retro cars, guns, classic movies, old songs from the early '50s to late '90s and even some old anime that I still know-
Forgot to mention that I'm a bisexual btw, just so you'd know heheh..
anyways, my other socials are Twitter(@Nut14Koko) and Discord(KokoNut18#5211) if you wanna follow me there for my drawings n stuff.
Who I'd like to meet:
Artists like me, gamers in all gender, uh... people who are into cars, guns, and movies-
KokoNut18

's Friends

KokoNut18 has 13 friends.

1024x2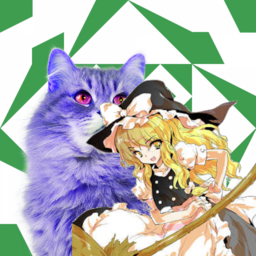 Womp

Riverley K.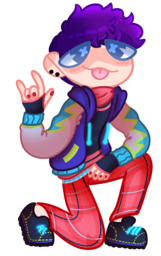 unplugred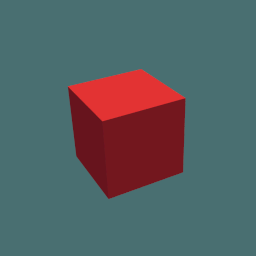 Scrimblo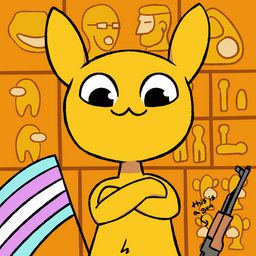 koala71783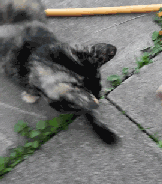 ark63

ilikebreadtoomuch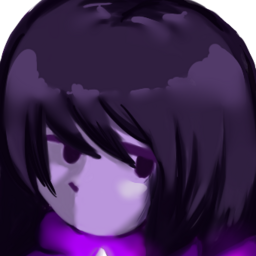 View
All
of
KokoNut18
's Friends